Your Smile
Your smile is the most important thing to bring to your first visit. Be sure to share it with us as soon as you walk in the door!
Before you come, be sure to completely fill out a new patient form, which you can download by clicking on the icon or heading above this paragraph. If you have any questions, let us know!
Insurance Card
Have your most current insurance information on hand, so we can get you through the paperwork quickly and on to more important things, like discussing confidence.
60 Minutes
We know time is important and should not be wasted, so your first appointment will last only an hour. During that time, we give you our undivided attention and the care you deserve.
Comfort, Happiness, Health.
Our practice is committed to providing you and your family with safe, gentle, high quality periodontal care. We understand that you, or your child, may feel anxious about visiting the dentist. We are sensitive to your needs, and it is our goal to make you feel comfortable visiting our practice while providing the best care possible.
We understand that you have a busy schedule, so when you're preparing to visit our office, please remember that your initial appointment will last about 60 minutes. Also, please bring your insurance cards, your completed Patient Form, and most importantly, your smile.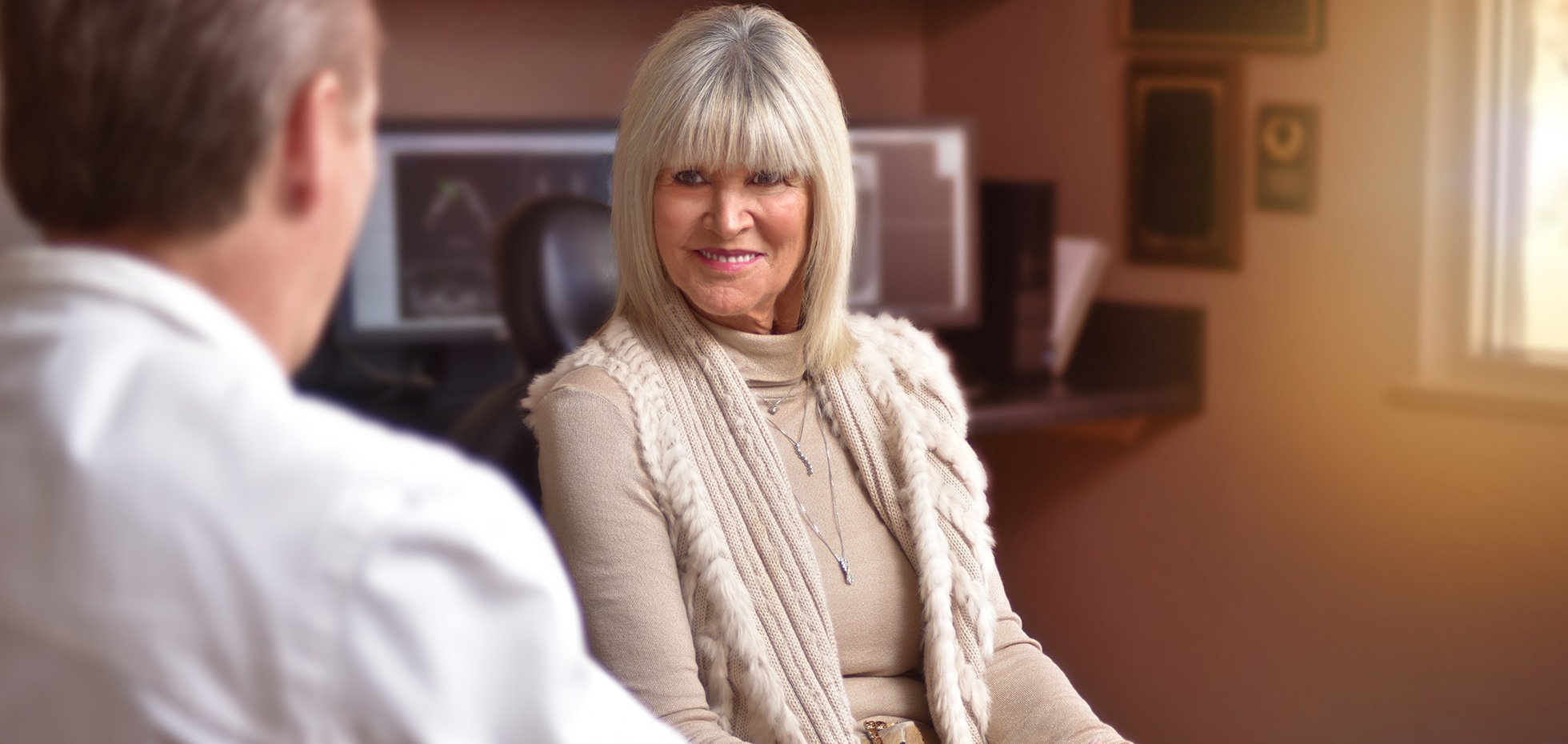 Because of the extensive dental work, my hesitation was pain management, but after discussing with him [Dr. Sims] how that would be handled, I was reassured.
Highlights of Your First Visit.
Reviewing your medical and dental history
Having X-rays of your teeth and mouth taken as needed
Receiving a comprehensive periodontal and dental examination
Developing a comprehensive treatment plan with Dr. Sims
Thoroughly reviewing and discussing all available treatment options