Start here, then go anywhere.
"Every tooth in a man's head is more valuable than a diamond." – Miguel de Cervantes
Financing
Your smile is yours forever, and we want to make it possible for you to receive the best periodontal care when you need it. That's why we:
We will discuss the cost of your treatment and each of your available payment options before you begin so that you can make the best choice for you.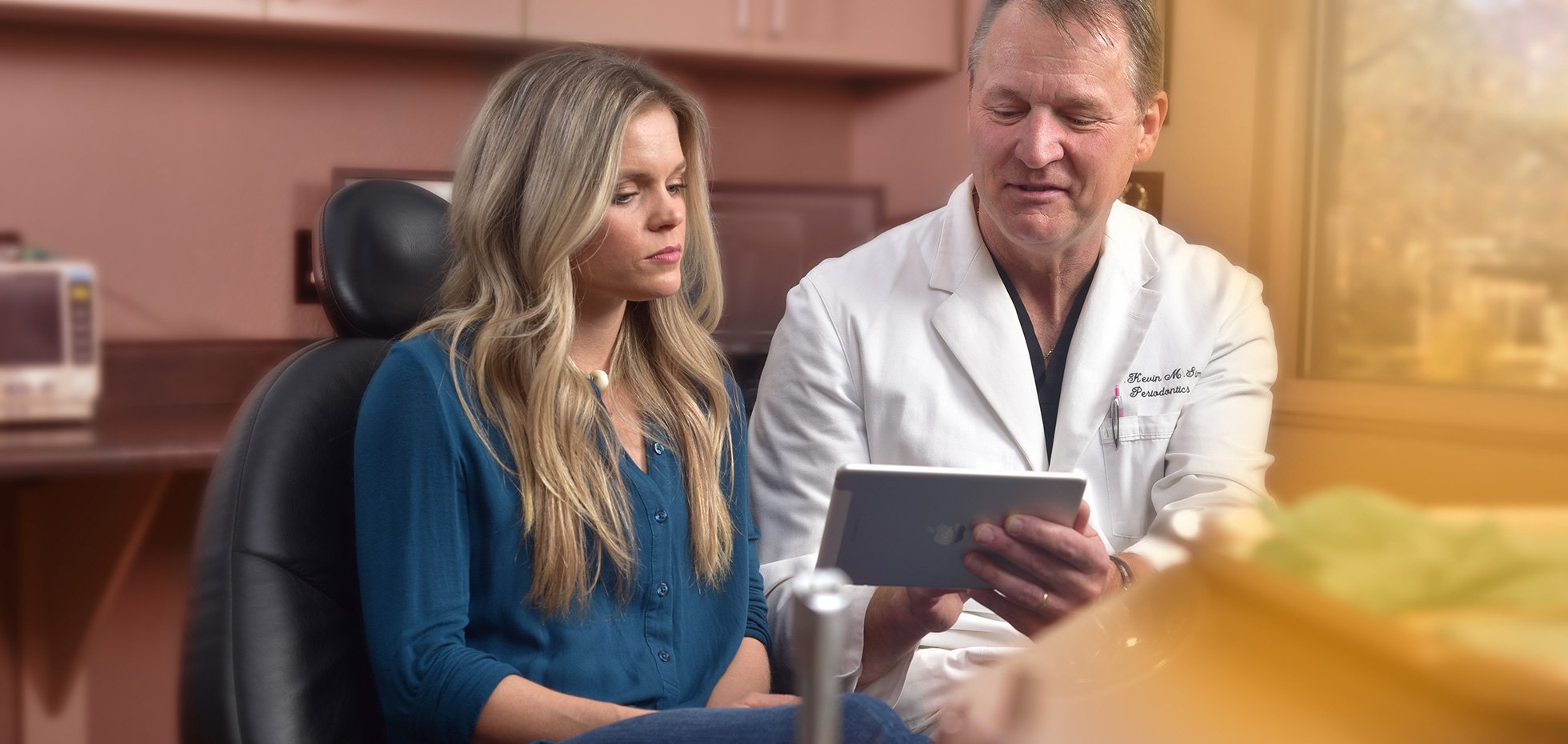 When I found something that I honestly believe in and have no doubt about, I want everybody to experience that. And I have no doubt referring people here, fully confident. He [Dr. Sims] allows you to trust him in such a way that I've never been able to trust any sort of dental professional before.
Insurance
We accept a variety of major insurances. Please call our office at (205) 982-7105 from 8 am – 5 pm Monday through Thursday for more information on the insurance plans we accept.
Our office staff will process your insurance claims and complete any needed paperwork. Please let us know if you have any questions about your insurance coverage.