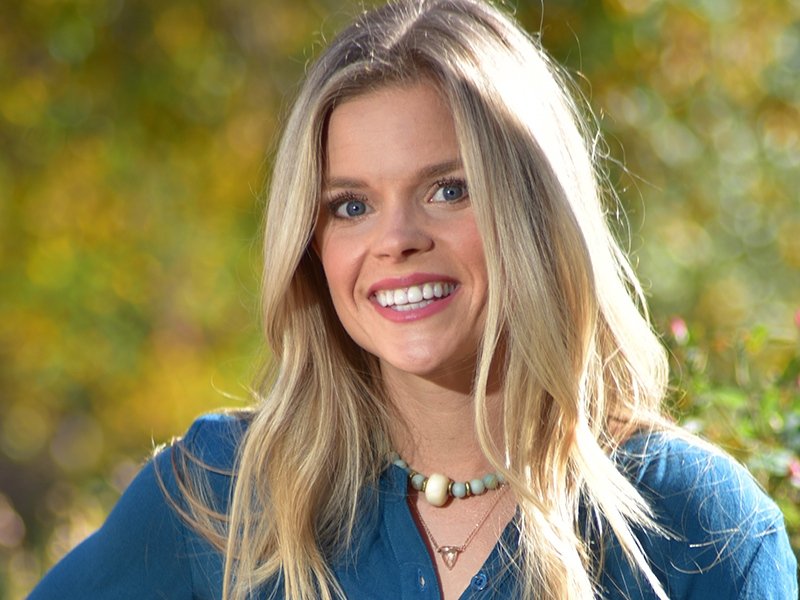 When I came to him as a patient, I was super scared to come into the office, because I had not been to the dentist in an embarrassingly long time. He [Dr. Sims] just calmed me with his knowledge and just his bedside manner, and I would say all the employees did the same. Now I get excited to come.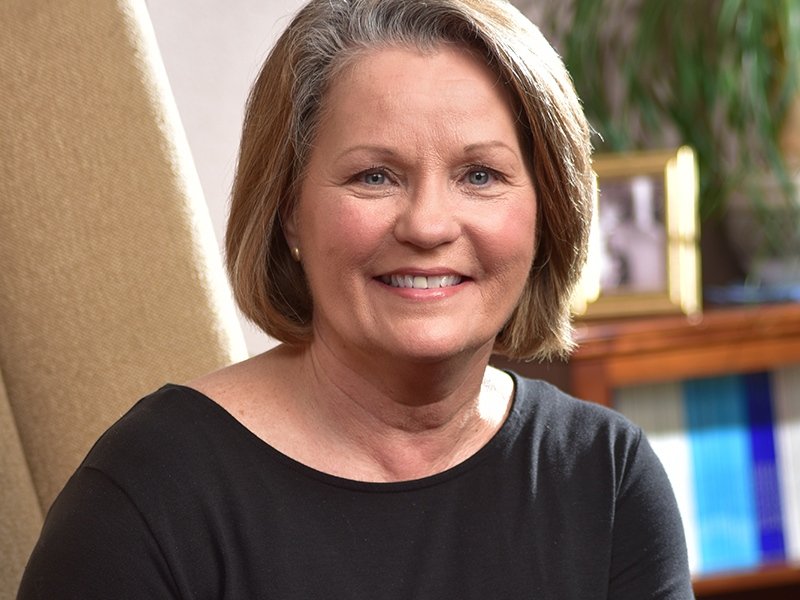 My experience with Dr. Sims and all of the people here in the office, I think the thing that impressed me the most was that you don't walk into a room full of people and within 5-10 minutes, you're in the chair. You don't really have time to be anxious. The efficiency of the office for me has been a big asset.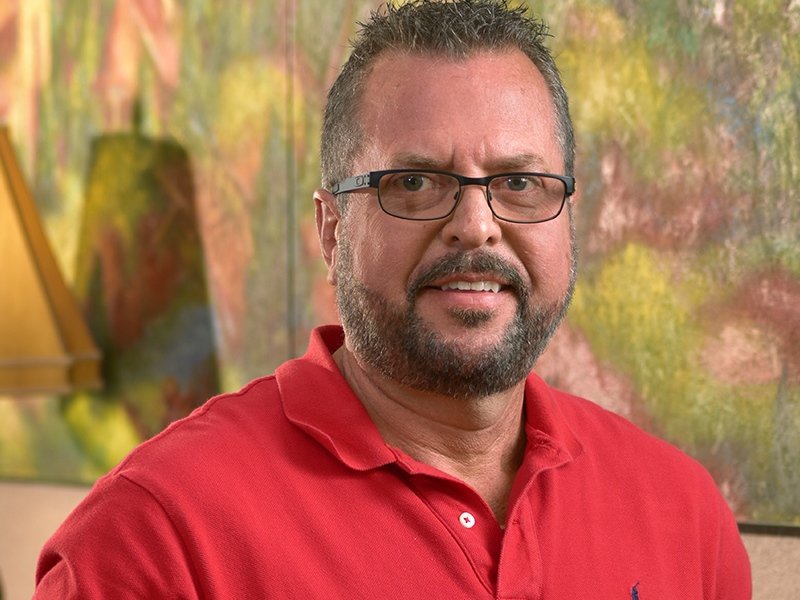 There's two things that mean a lot to me, and that's trust and reputation. And the reputation that Dr. Sims has is phenomenal, and that's really what drove me to want to have him take care of it. Then just the trust that you have in the team here and in him, that's what's great about your experience here.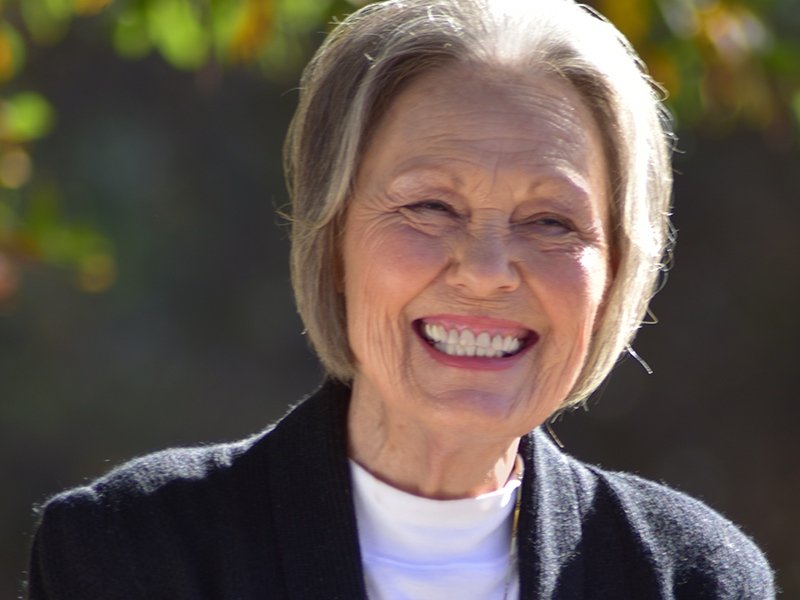 I would recommend Dr. Sims to anybody. My dentist, there were no other options as far as he was concerned. It was "Have this done and have it done by Dr Sims." I would say I don't know others who do this, but I don't think they could possibly be any better. It's just been a really really good experience.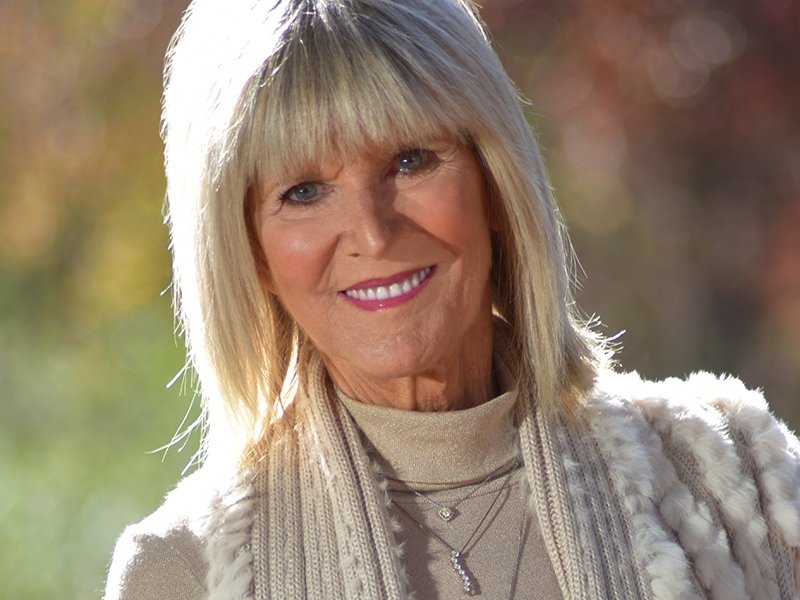 It was like, "Oh my goodness! I don't think I've ever had this pretty of a smile!" And I would not really say that about myself as far as patting myself on the back with a beautiful smile, but I do. I have a lovely smile, and I like to share that with others. I'm able to express a gifting that I've been given.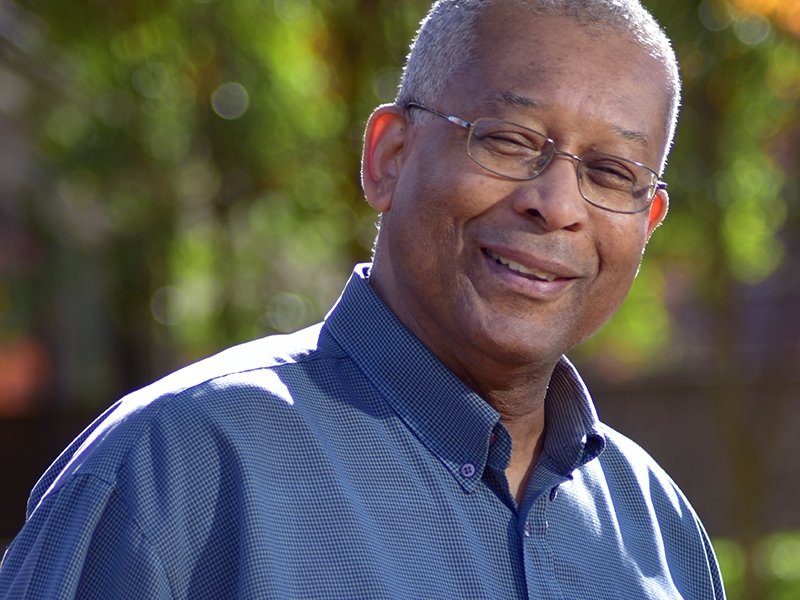 I actually pleaded with Dr. Sims at the end of the implants to let them do my normal maintenance work. He worked with my insurance company to get it done on a quarterly basis. That allows me to make sure that I don't get anything too advanced before I can do anything about it.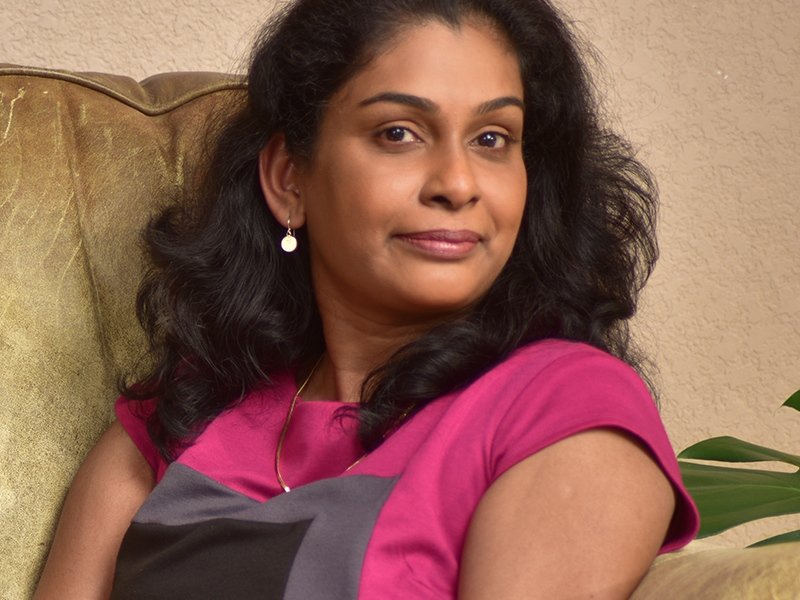 He [Dr. Sims] makes us feel comfortable. Any troubles or pains or anything else, he says "Don't hesitate, call us in our office hours, and we'll try to accommodate." And if it's a real shooting pain, he says "no appointment needed. Just show up my office, and I'll make sure everything is ok."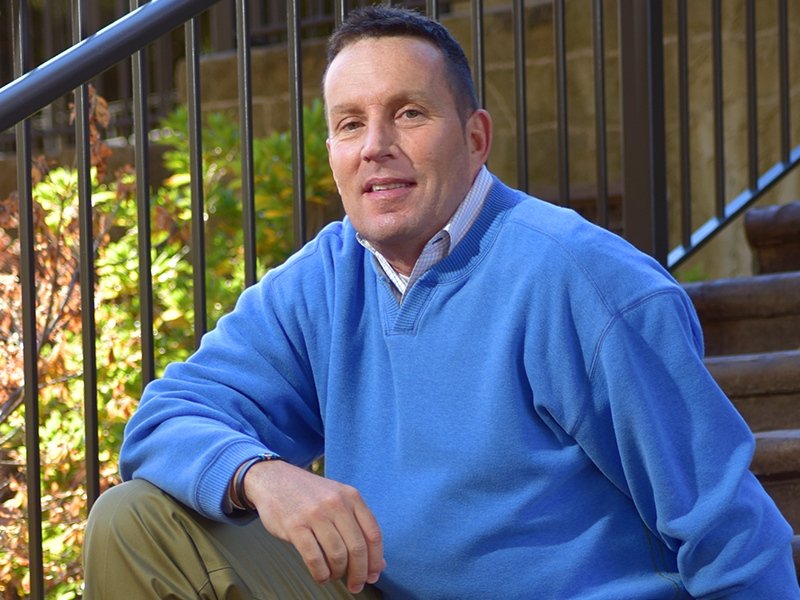 I met Dr. Sims and his staff, and they were so welcoming. It was easy to let them know what my fears were. [Now] I feel more comfortable talking to people. I was always wondering "Are they looking at my teeth? What are they saying about me? What are they thinking?" Now I just feel really confident.